Gender through the screen is a capacity building project under Erasmus+ which aims to involve 8 youth organizations from the Western Balkans and the EU which work in the field of gender through the empowerment and support of youth workers. Topics to be elaborated are human rights education, gender equality, inclusion, anti-discrimination, tolerance. The main aim of the project is to explore the portrayal of gender more deeply in order to address the most problematic issues while training youth workers, youth leaders and young people to act as advocates and reporters. The project seeks to raise the awareness of the public on the importance of gender roles as seen portrayed in the mass media and the influence they have in the daily lives of each of us. The Erasmus+ program "Gender through the Screen", which took place in Durres, Albania from the 23rd to the 30th of March gathered participants from Albania, Kosovo, Serbia, Montenegro, Macedonia, Slovakia, Estonia and Hungary to raise awareness and break stereotypes through learn-by-doing methods on gender issues.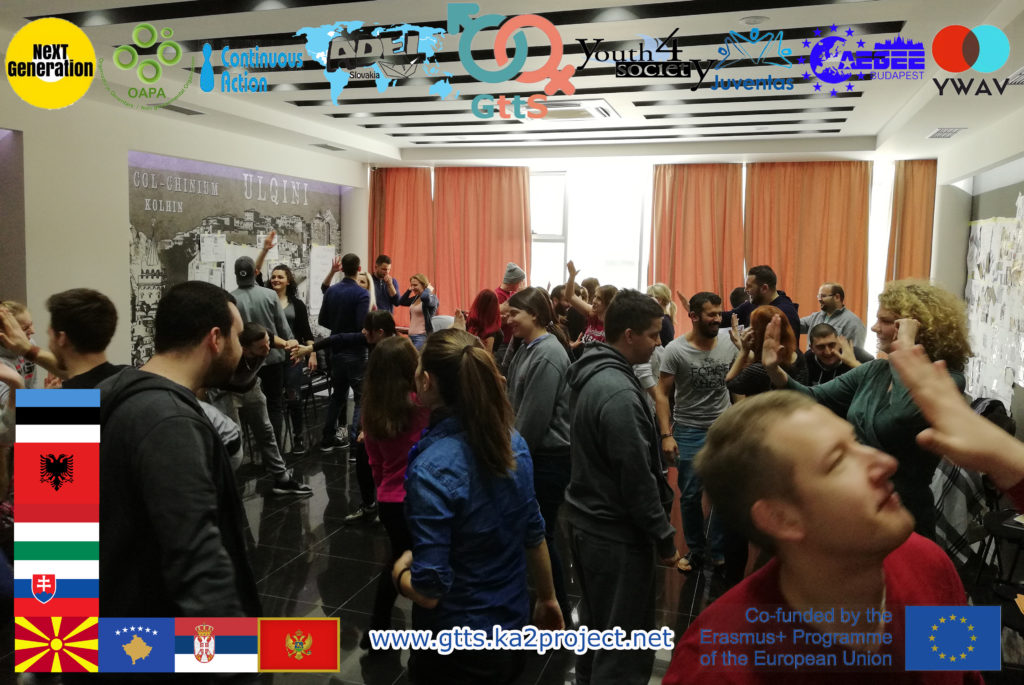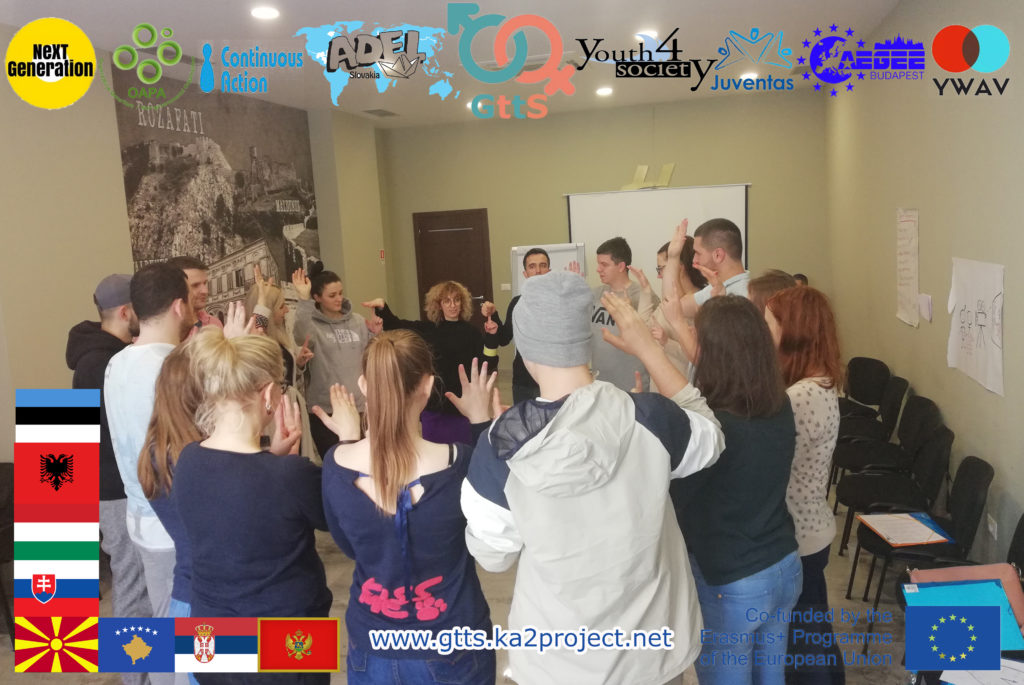 Participants took part in sessions of workshops and debated, communicated, and shared knowledge and experience on the topic of gender issues. We have widened our knowledge on media and gender, gained communications and socializing skills, improved our language skills, learnt how to think outside the box and how to be open minded. We also collected useful knowledge on different cultures, how to cooperate and work as a team, how to see the bigger picture, how to detect and point out gender issues, how to present in front of other people, how to share our opinion and respect the opinions of other people, how to agree to disagree, how to listen. We learnt through workshops that gender issues are deeply ingrained into our society and discovered new organizations that can help women and men work on them. We have improved our skills and knowledge and addressed gender education through media tools. We were also given time to explore some of the cities and get in touch with Albanian culture.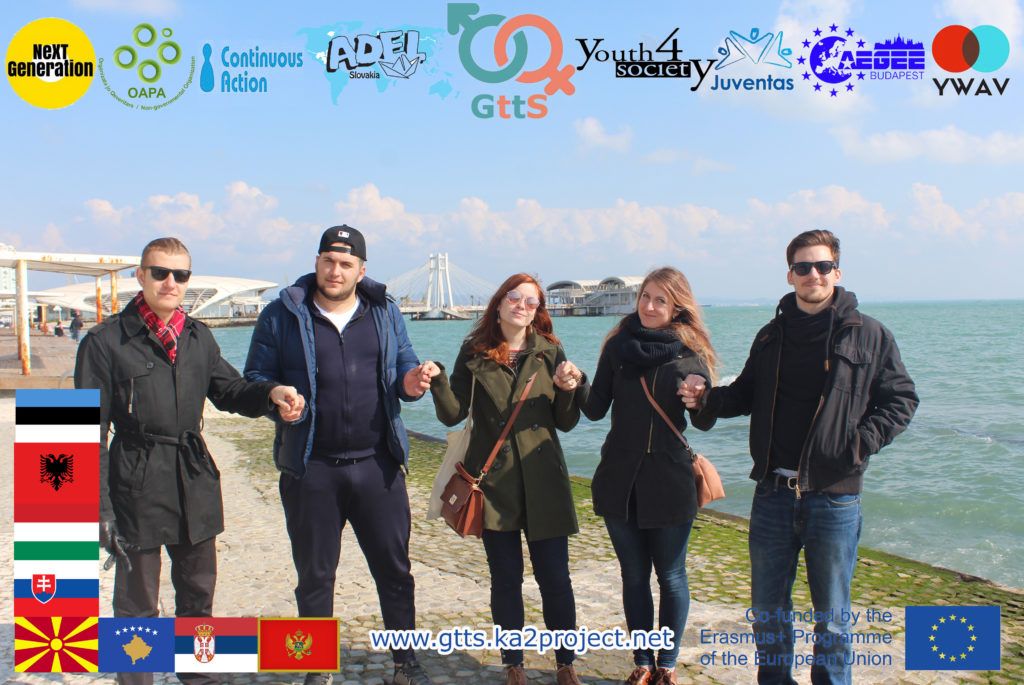 This project has been a great opportunity for many of us to learn, share our experiences and reflect. All of us brought our unique cultures and values here with us, while the many things we have in common brought us closer together.