Between 19-21 November 2021 AEGEE-Budapest (EHHE) has organised the 3 days long National Event in the framework of the European Change Makers Academy (ECMA) project.
The ECMA project aims to empower young people to become changemakers in their own community, fostering active participation on the local level as well as belonging to the European community.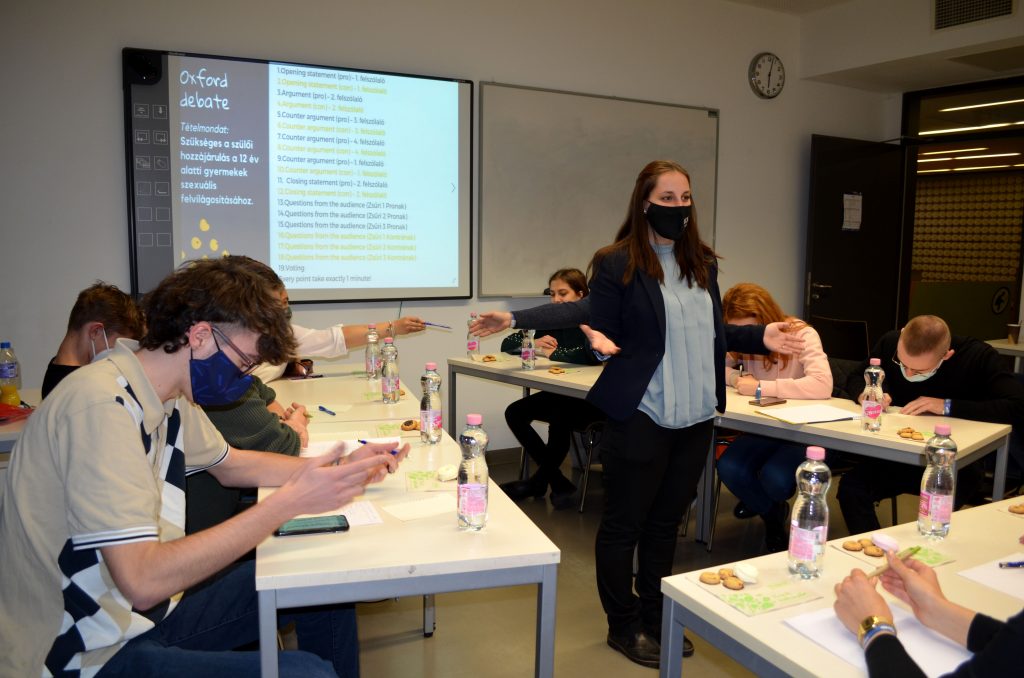 For this purpose, AEGEE-Budapest has organised a 3 days long event where participants could attend in different simulation workshops, different presentations and exciting team building games. The highlight of the National Event was the World Café on Saturday where the joined participants (Multiplies) were divided into two groups and the based on the previously described methodology of the debate culture they compared their skills in different topics. A jury (a three-member group of the Changemakers) evaluated these presentations of different topics like "should school uniforms be mandatory"  or "should higher education be free for everyone" or "should schools rely more on traditional book learning or informal learning methods" or "should parental agreement be needed for sexual education for children under 12".
Among the various programs, a board game was introduced which the team of AEGEE-Budapest won a simulation competition called Ideathon in Genoa, Italy, in July 2021. This board game was developed during the competition that encourages discussion, promotes inclusion and constructive dialogue.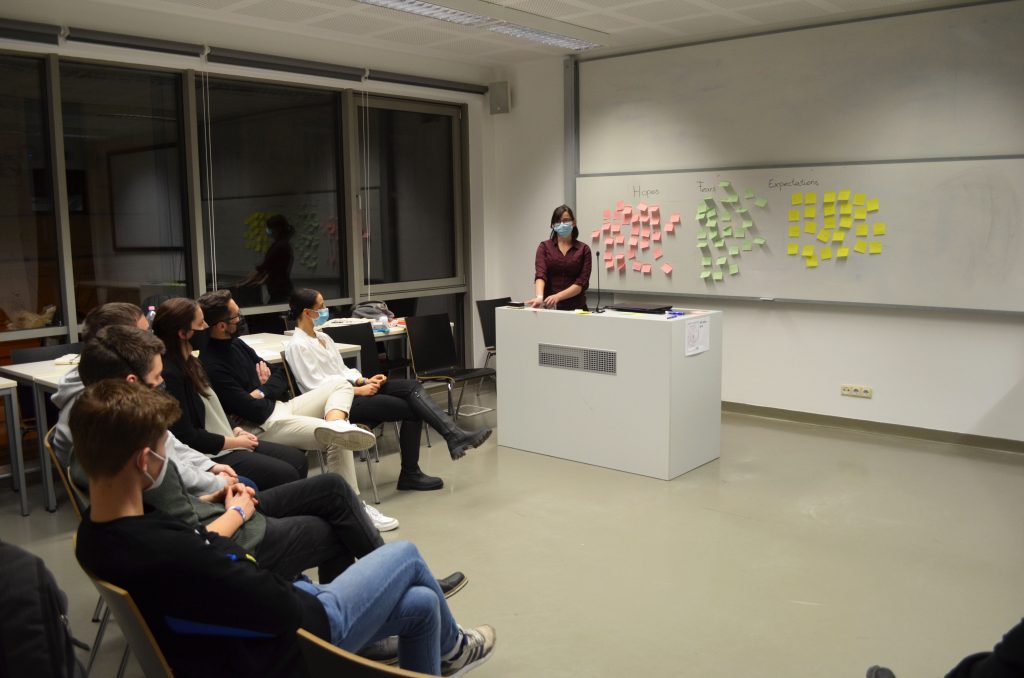 During the National Event participants received meals twice a day with coffee breaks. Enikő Gurdán, the president of AEGEE-Budapest (EHHE), introduced the operation and international opportunities of the youth association on Friday. Furthermore, participants were involved in team building games. At the second half of the last day, we hold a short evaluation about the three-day program.
Written by Bálint Caesar (ECMA Project Coordinator)